Our Goal
At CrossFit Ten Twenty we offer more than just your basic workout. We offer quality coaching and positive support. Our goal is to help you as an individual to reach your lifelong fitness goals. Our membership is different than that of most gyms. At CrossFit Ten Twenty, we want to get to know our members, train with them, educate them about fitness and help them towards their success. We take pride in our coaching staff and the members at CrossFit Ten Twenty.
We will be the first to agree that you will find cheaper gyms in the area but we believe you will not find better training than that of CrossFit Ten Twenty. It is hard to find a good fitness program that is easy to stick with and is cheap. You can ask any one of our members that their results have been worth the time and money.
MOTIVATION
At CrossFit Ten Twenty, our members are motivated individuals who place fitness as a priority in their everyday lifestyle. If you do not want to spend your extra time working on your fitness, do not waste ours. We don't like negative attitudes in our gym so keep the words "try", "can't", "never" and "should" at the door. If you say these words inside Ten Twenty, you are expected to do a burpee. We like to keep our class sizes small so the coaches can focus the proper attention on the members and the class flow runs smoothly.
So if you think you are ready to start working towards your lifelong fitness goals in a place where the members are considered family, come check out CrossFit Ten Twenty immediately.
Testimonials
"Never being a member of a gym before, I honestly felt very nervous as I got out of my truck and entered 1020 for the first time. But that all changed the second I walked through that door. Immediately I was greeted by multiple people and felt nothing but welcoming vibes throughout my first class. All of the coaches are very knowledgeable and always take the time to show you proper form and modifications to prevent injury. I truly fell in love with the fun, motivating atmosphere and have been a member now for over seven months and try to attend classes daily. 1020 is more than just a gym, it's a family. A family that is always pushing each other to do their best and always ready with open arms to any new person walking through the door. I highly recommend 1020 to anyone looking for a positive change in their life. You will not regret it. "
-Dennis Jones, CrossFit Ten Twenty Client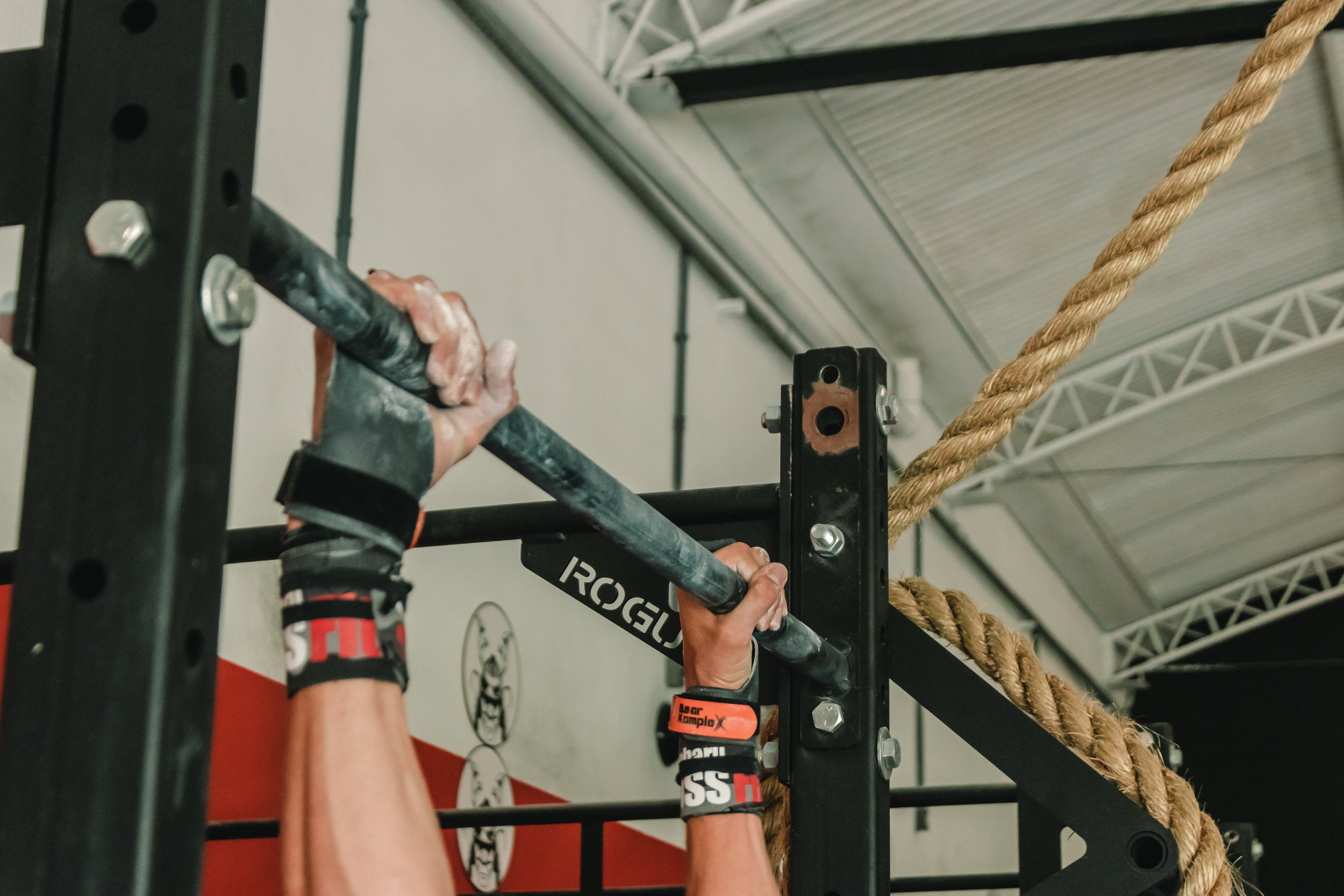 "So...if you want to be fit, well conditioned, resilient, strong, technically efficient, powerful, then CrossFit 1020 is the place to be. It is for this 60 year old. Here is what I've learned at CrossFit 1020:
CrossFit is constantly varied, functional movements, performed at high intensity;

Effort - pushing myself to do the most I can do;

Community - competing against myself but always encouraged by others to push my limits. Even those that finish the WOD last (and me being the Box's resident senior citizen, I am typically the one that finishes last), gets a high-five;

Coaching - instruction from certified instructors that care;

"Try" and "can't" aren't a part of the vocabulary, and if those words somehow sneak into the conversation it's a burpee.
I know that I can "do this", that I "got this", that I can "stay on that bar", and that I can "keep moving" and go "unbroken". I find myselfin the best physical shape that I have been in in years, thanks to CF1020, a great place to train… nice job coaches at CrossFit 1020"
-Dennis Araujo, CrossFit Ten Twenty Client